Dok Restaurant
At DOK we embrace the Italian tradition of Denominazione di Origine Controllata (D.O.C) celebrating the quality and authentic taste of Italy. Real Italian eating and age-old simplicity refreshed with contemporary flair and prepared by passionate chefs and using quality ingredients.
Call Us: +251 (0) 979 910 154
Chef Recommends
Should to Try
Latest News
From Our Blog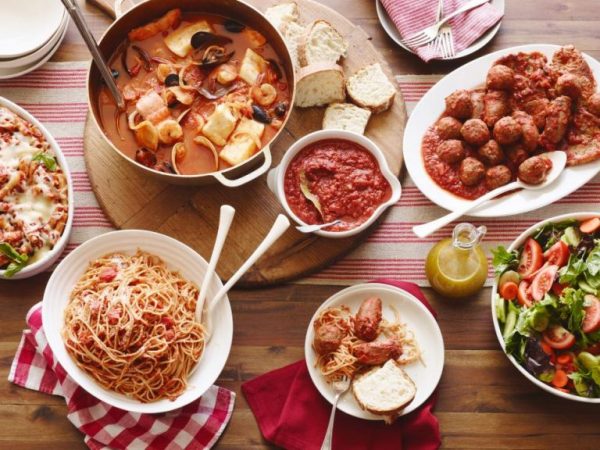 Italian cuisine ranks alongside French cuisine in terms of worldwide fame. Pizza and pasta have become world dishes, which are not only cooked in restaurants, but also by most home…
Read More
Testimonials
What Our Clients Say
'Excellent thin crust pizza in a casual, friendly setting with great service!'
Sofyan Nkil
'I really need to tell you that this is the best place eating pizza in Ethiopia. You won't find any better pizza. The best and authentic pizza maker is here. I tried the lasagne and the pasta and was delicious.'
Adanech Fikirte
'We were surprised to find some of the best pizza we've ever had in Addis Ababa! The owner told us he imports lots of his ingredients from Italy, and wow, does it show. Absolutely perfect thin crust pizza.'
Shamilimar Bennet
Just wanted to thank you again…as usual, everything was yummy and perfect and our guests were happy guests!
Selam Tewolde